Restaurants
De Overloop Restaurant is a lovely place to sit and watch the world go by whilst enjoying breakfast, lunch or dinner.
- Bistro Espresso Bar
Patisserie Bistro and Espresso Bar
Experience authentic Chinese cuisine with a beautiful view over Stalis Beach. This lovely restaurant is authentically decorated and the menu offers an amazingly wide variety of food.
This charming themed restaurant serves a wide variety of Chinese food, order individual dishes or a set meal.
The Amici Ristorante is a wonderful Italian Restaurant close to the church and is well worth a visit.
- One of the best in the old Village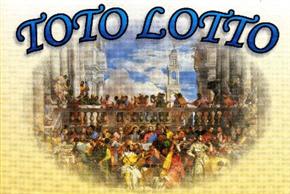 Toto Lotto, a traditional family run greek restaurant in Malia's old village. Well worth a visit, the food is fantastic, the staff are great. Situated next to the church in the old village in Malia. Toto lotto is decorated in items from all over the world, including a rather unique north american Indian.
The Curry Park is located at the Hersonissos end of Stalis, an excellent true Indian restaurant, which also serves Chinese food as well.
This pleasant and friendly restaurant next to the beach in Stalis has a lovely atmosphere, enjoy a lovely meal whilst overlooking the panoramic views of the wonderful blue Cretan sea.